When the Entertainment Matters
Making the impossible possible and the improbable probable, Mark Nizer has taken his one-man show to a variety of venues around the world, including The Improv, The Comedy Store, The Magic Castle, thousands of college campuses, and all major cruise lines. He has also performed in thousands of corporate events, civic centers, festivals and performing arts centers including the Kennedy Center and Lincoln Center for the Performing Arts (four times).
"Without a doubt the hottest juggler on the entertainment market, Mark Nizer is simply incredible."

~Entertainment Magazine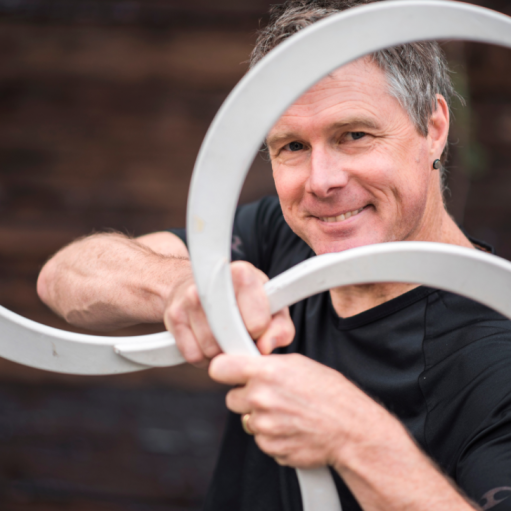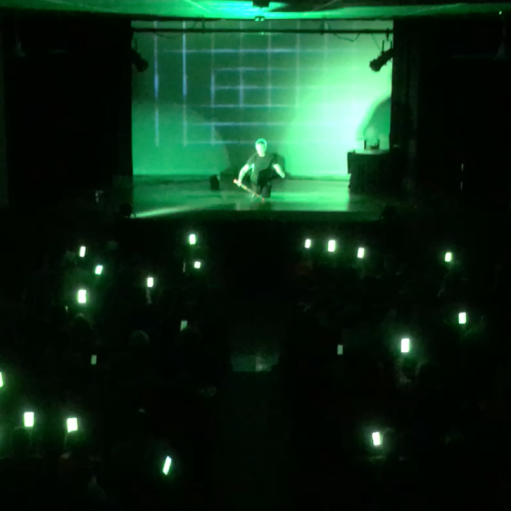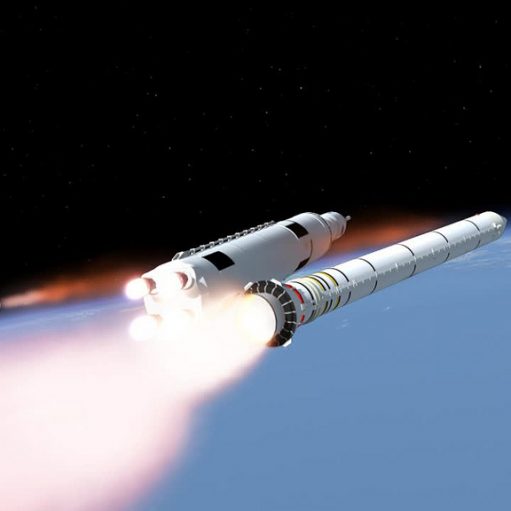 Choose Your Show:
Get ready to blow your audience away. Mark's 90 minute Performing Arts Event is a highlight of any season. The
Live 4D™ Option
will sell out fast. The 4D version requires special glasses. The show work's great either way, but the 4D option is an amazingly easy marketing tool, and adds A NEW DIMENSiON.
Mark's live performance science show. Team up with future Mark from 50 years in the future so that we can save the earth by bringing students up to speed on the science we will need to save the planet.
The phrase "Nothing Less Than Brilliant" (Performance Magazine) has been used to describe the outrageous comedy antics and expertly crafted juggling feats of Mark Nizer.
Making the impossible possible and the improbable probable, Mark Nizer has taken his one-man show to a variety of venues around the world, including The Improv, The Comedy Store, Walt Disney World, thousands of college campuses, and all major cruise lines. He has also performed in thousands of corporate events, civic centers, festivals and performing arts centers including the
Kennedy Center
and
Lincoln Center for the Performing Arts
(four times). Entertainment Magazine states,
"Without a doubt the hottest juggler on the entertainment market, Mark Nizer is simply incredible."
Sciencesplosion™ Topics Covered

Jeffrey Gabel
Founding Executive Director Gettysburg Majestic Theater
"Mark Nizer is the best juggler on the road today and very funny too. With 3-D in the show's title, the tickets flew out of the box office as fast as Mark can spit ping pong balls."

-New York Times
"-Expect the Impossible- You have to be very confident or very skilled to present a show with that kind of title, and Mark Nizer would seem to be both."
Sonny Burnette
Georgetown College, KY
"Mark's show last night was fabulous!! The audience ate it up. Can't believe what he can do! And I laughed so long and hard that I almost made myself sick. I had never experienced before the effects of prolonged laughter to that extent."